To celebrate the launch of the film's premiere in NYC we took over a jewelry store in the Diamond District on 48th Street and created a quintessential Diamond District experience for one weekend only.
The experience featured characters from the film, recreated sets, a display of hero props and wardrobe and exclusive behind the scenes clips.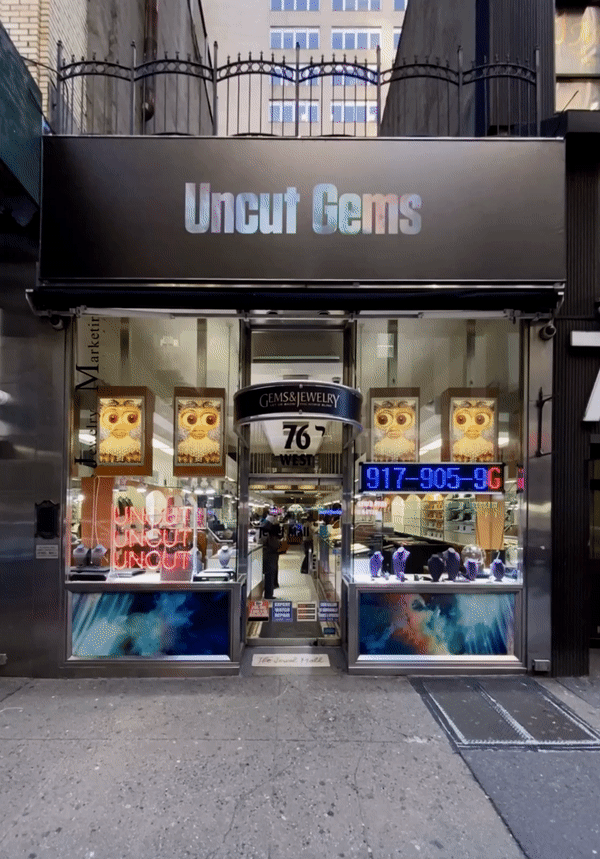 The ground level was occupied by Jewelers who were in the film and from the block showcasing over $1M worth of jewels, as well as jewelry cleaning and special edition merchandise.
Upstairs there was a secure man-trap entry way,a re-creation of the KMH showroom (including fishtank and celeb photo wall), iconic jewelry pieces from the film guests could pose with, including the diamond encrusted Furbies and an exhibition of other icon props and wardrobe pieces from the film (including the Wknd's wig, Kevin Garnetts shoes and Adam Sandler's jewelry)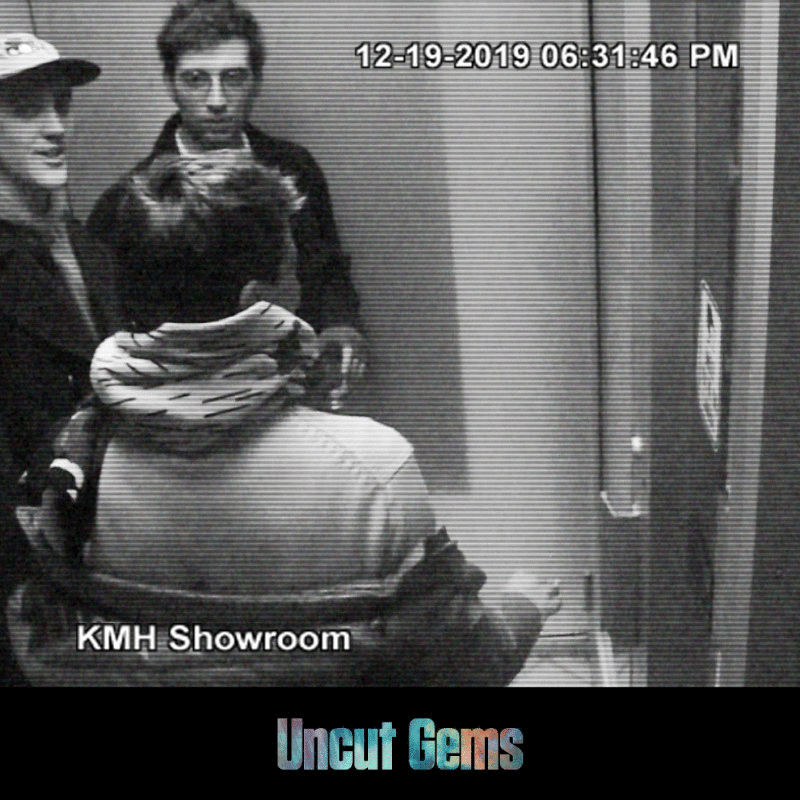 Photos by Mark Sommerfeld + Seher



︎ We made the rounds on social: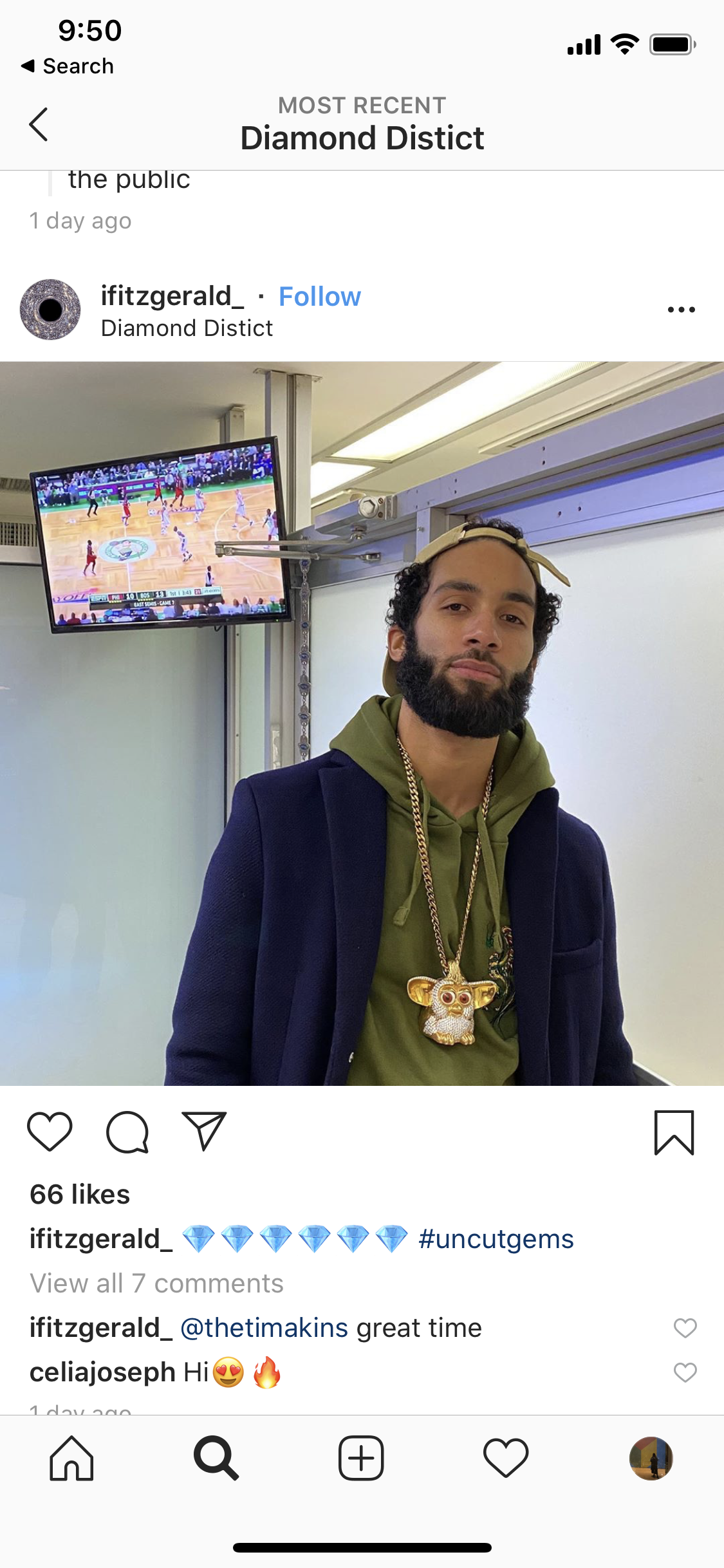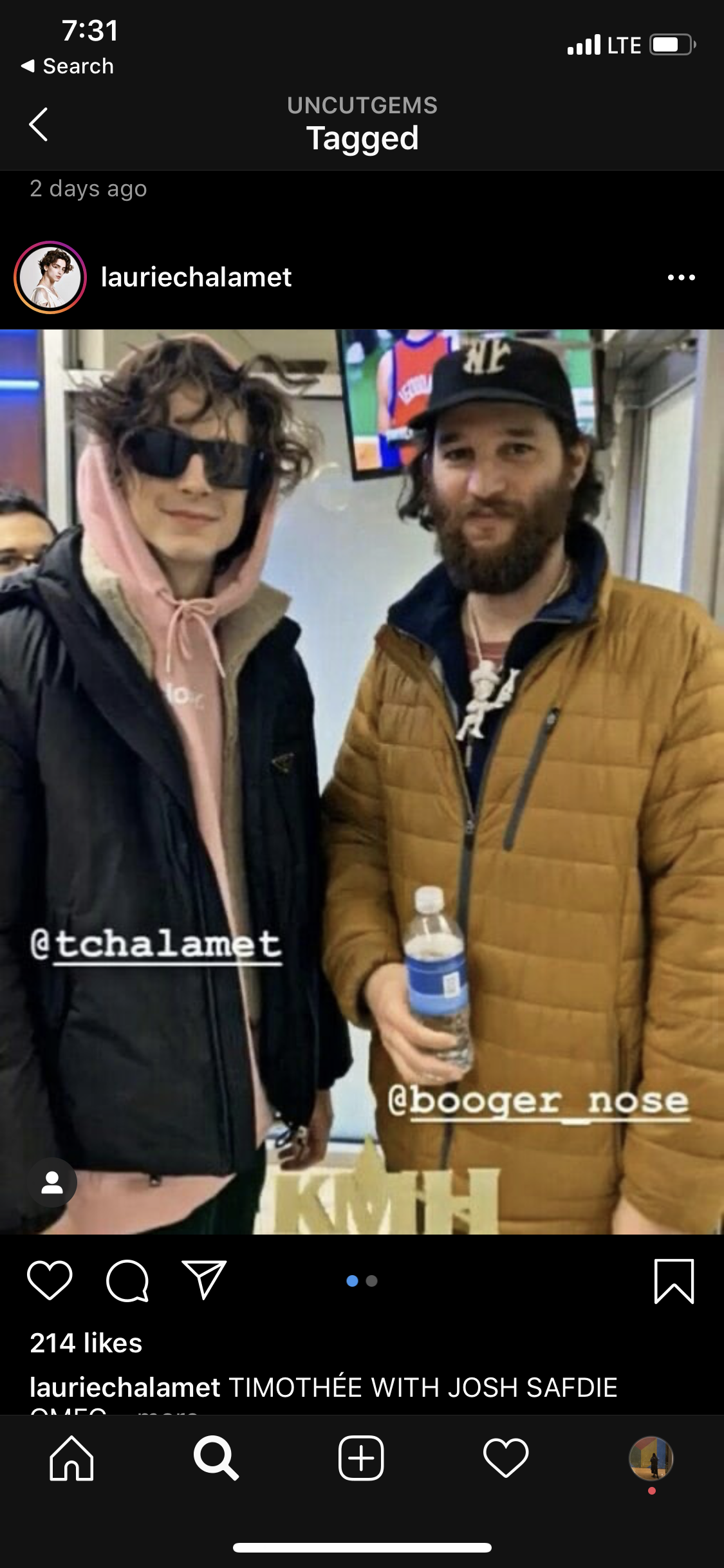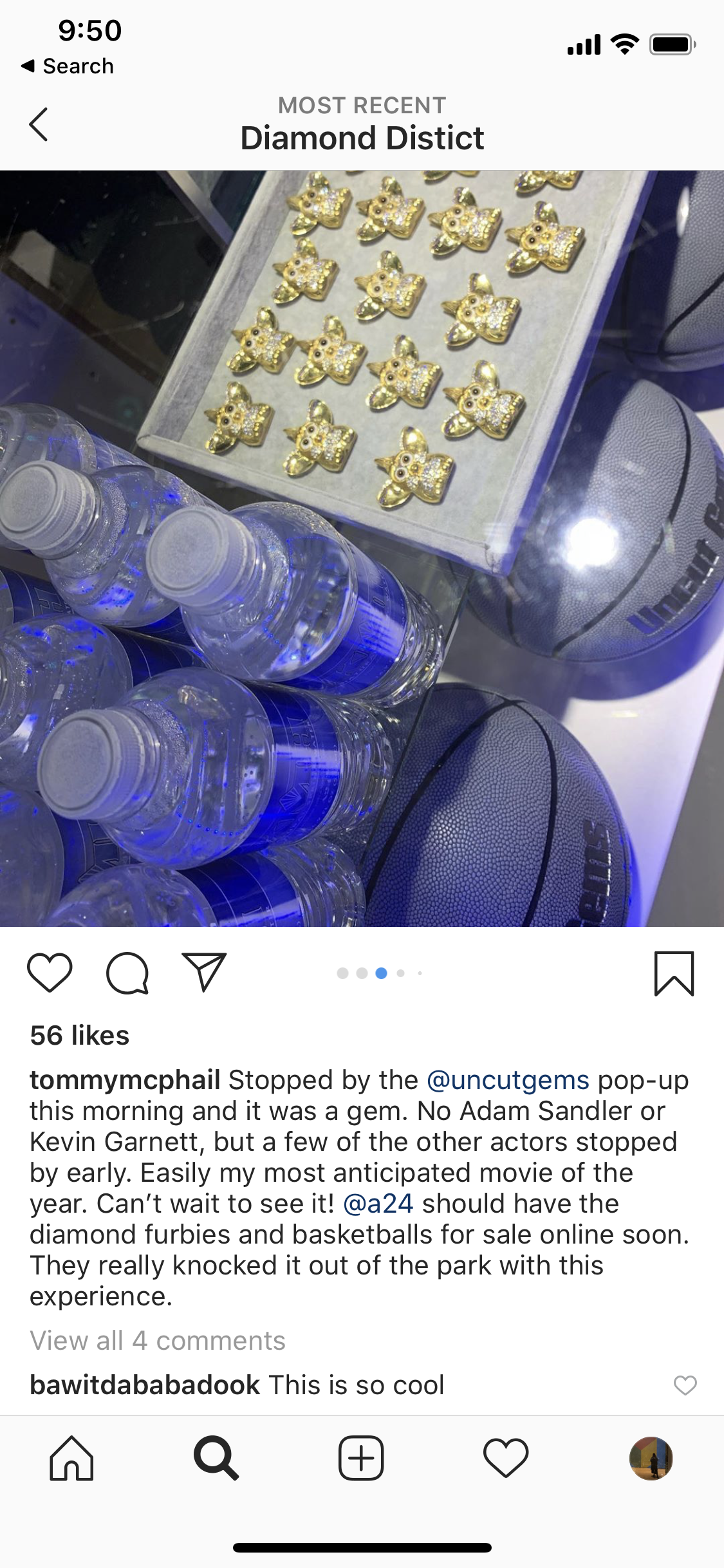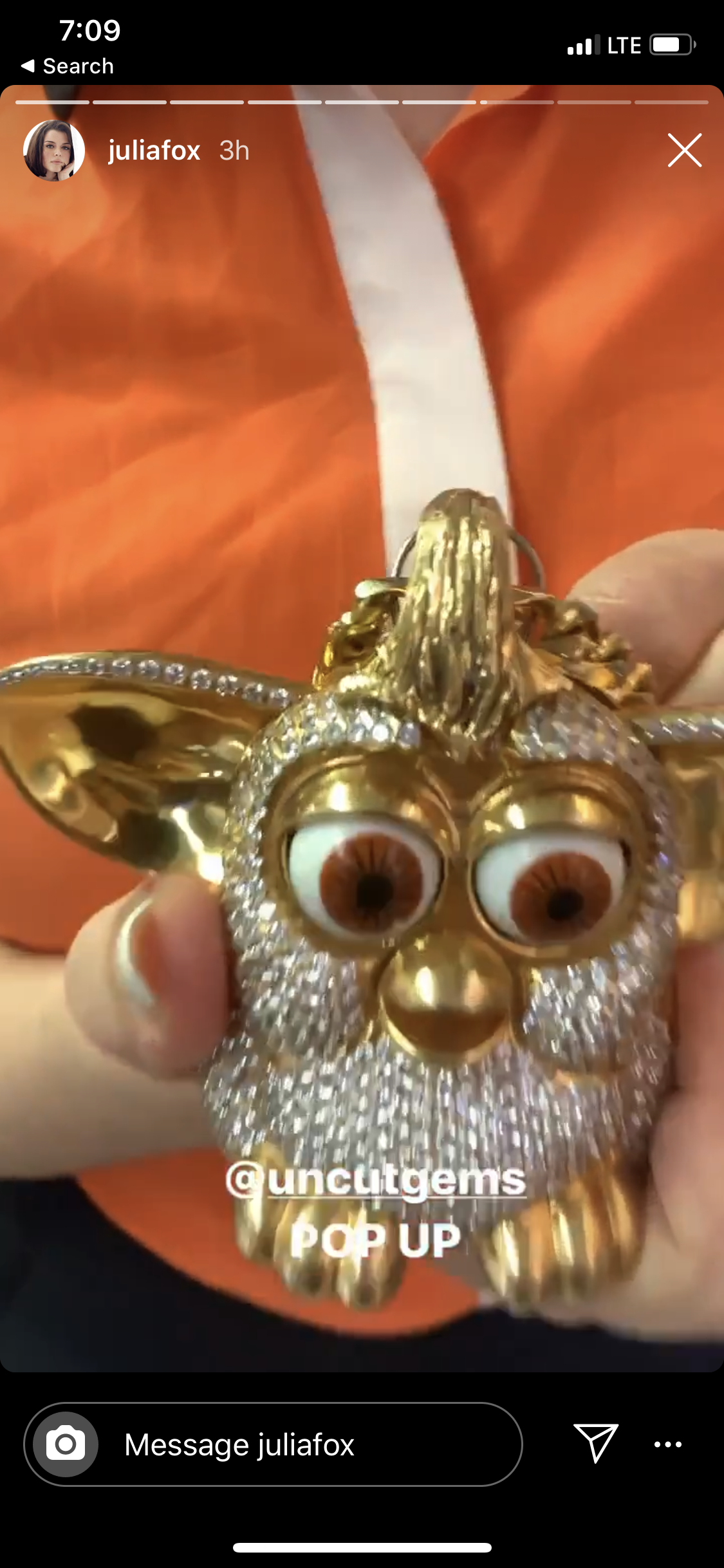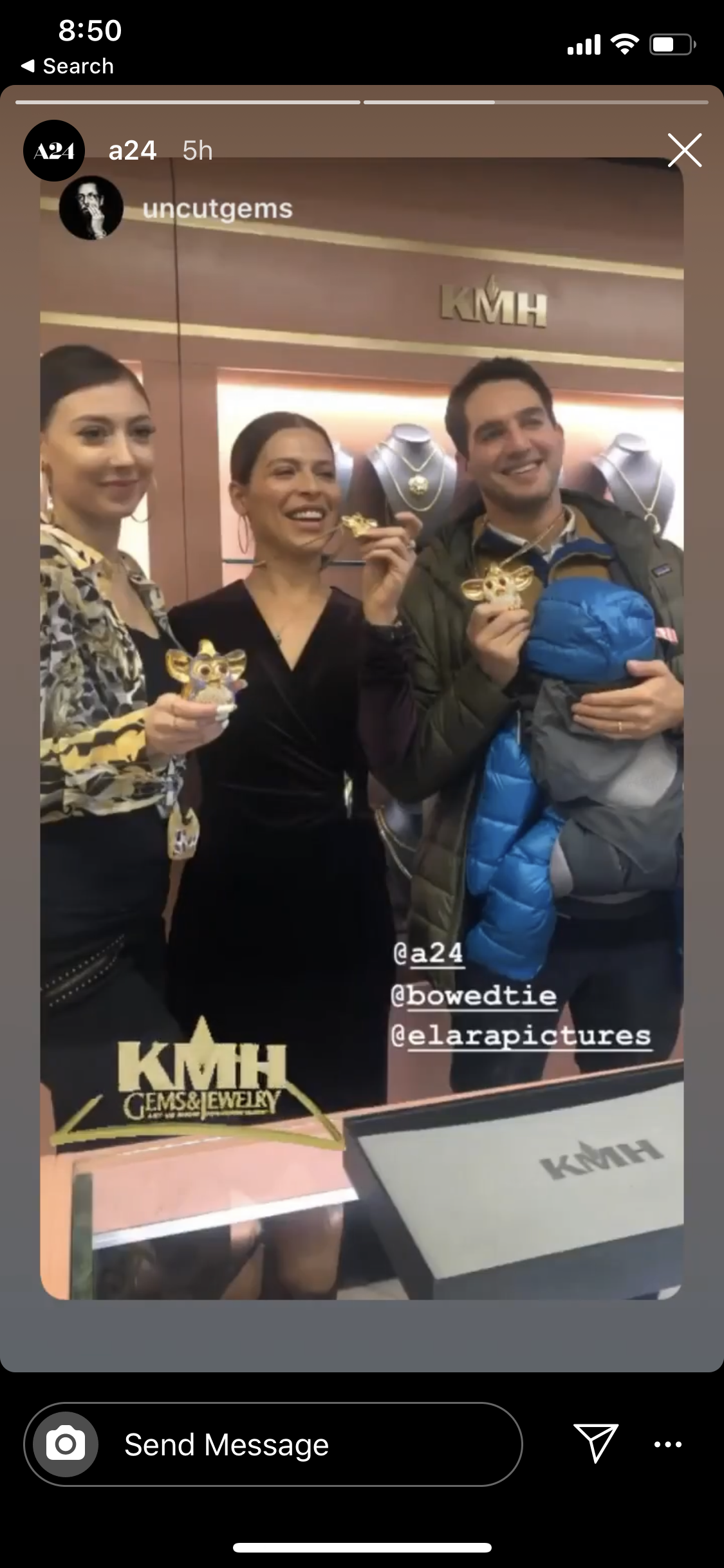 The whole experience was spread out over a ground floor and a mezzanine level.
We modeled the entire store and then customized the interior and exterior.