River LA
Designer
Experiential
2016




From February to April of 2016 I was a participant of the creative residency 72U housed within 72andSunny.

I worked with a team to create a bracelet for RIVER LA to raise awareness for their upcoming initiative to revitalize the Los Angles River and turn it into 51 miles of green space with the help of Frank Ghery.

We created a limited edition bracelet and threw an experiential party to celebrate the rivers ever evolving history and educate folks on it's future potential.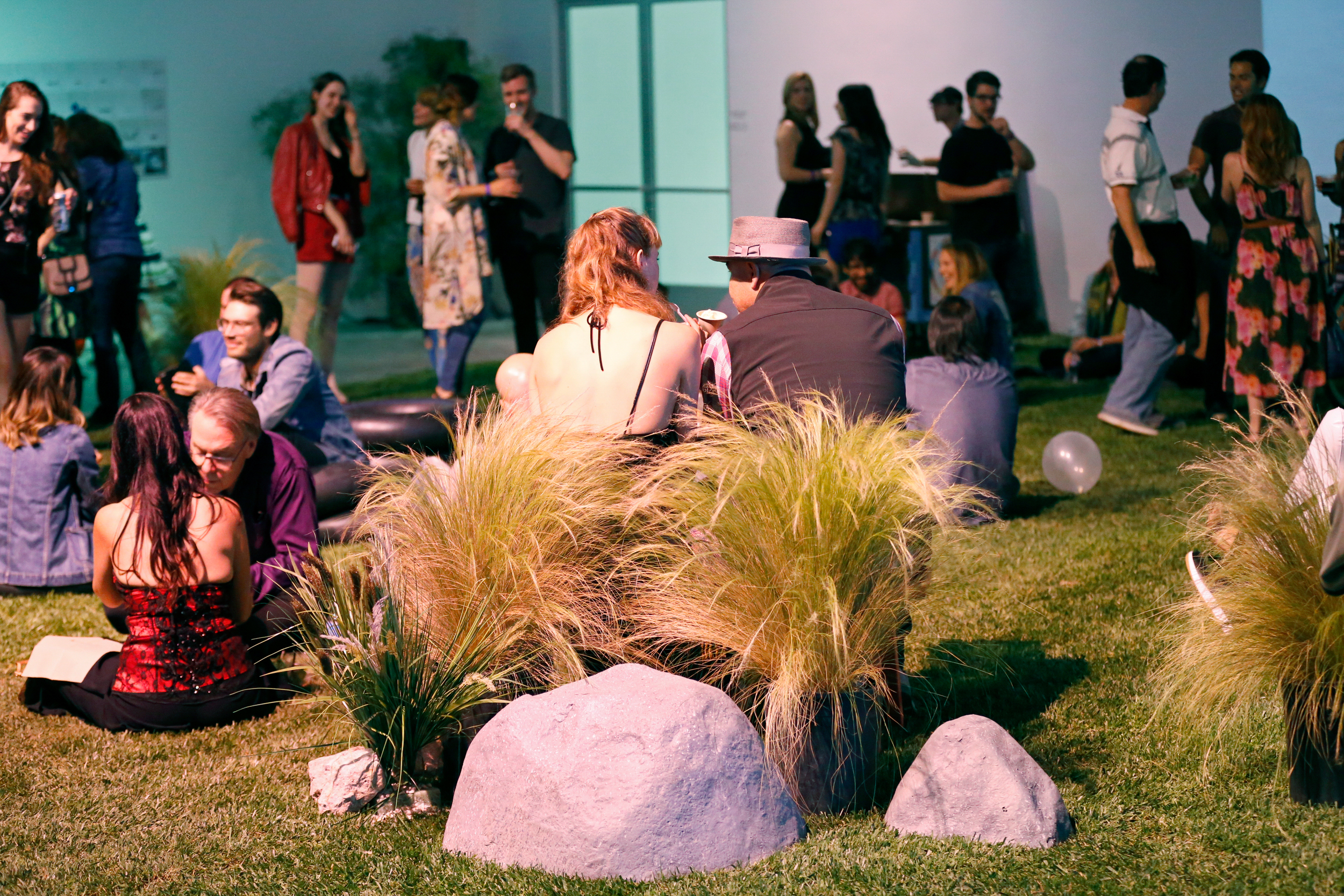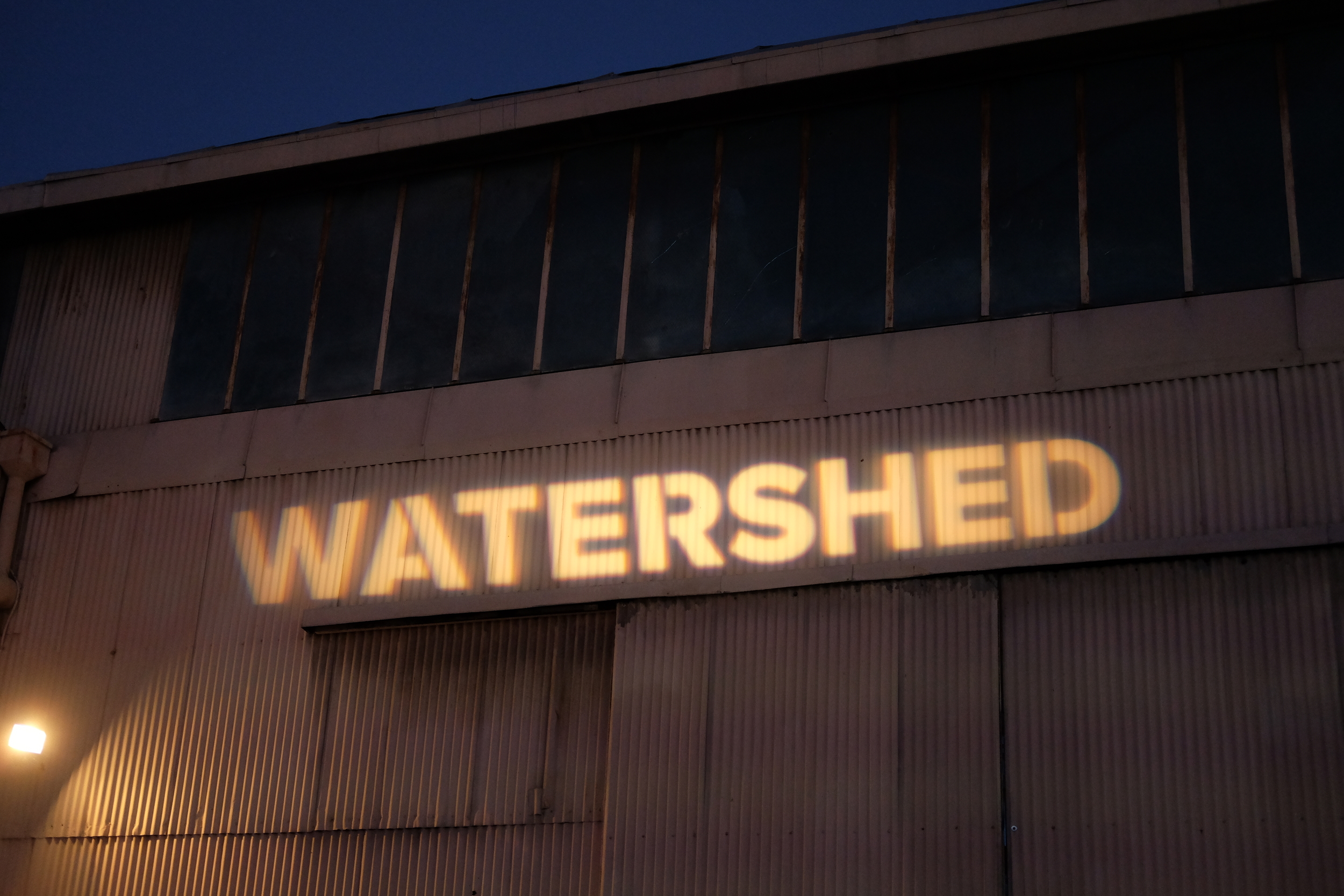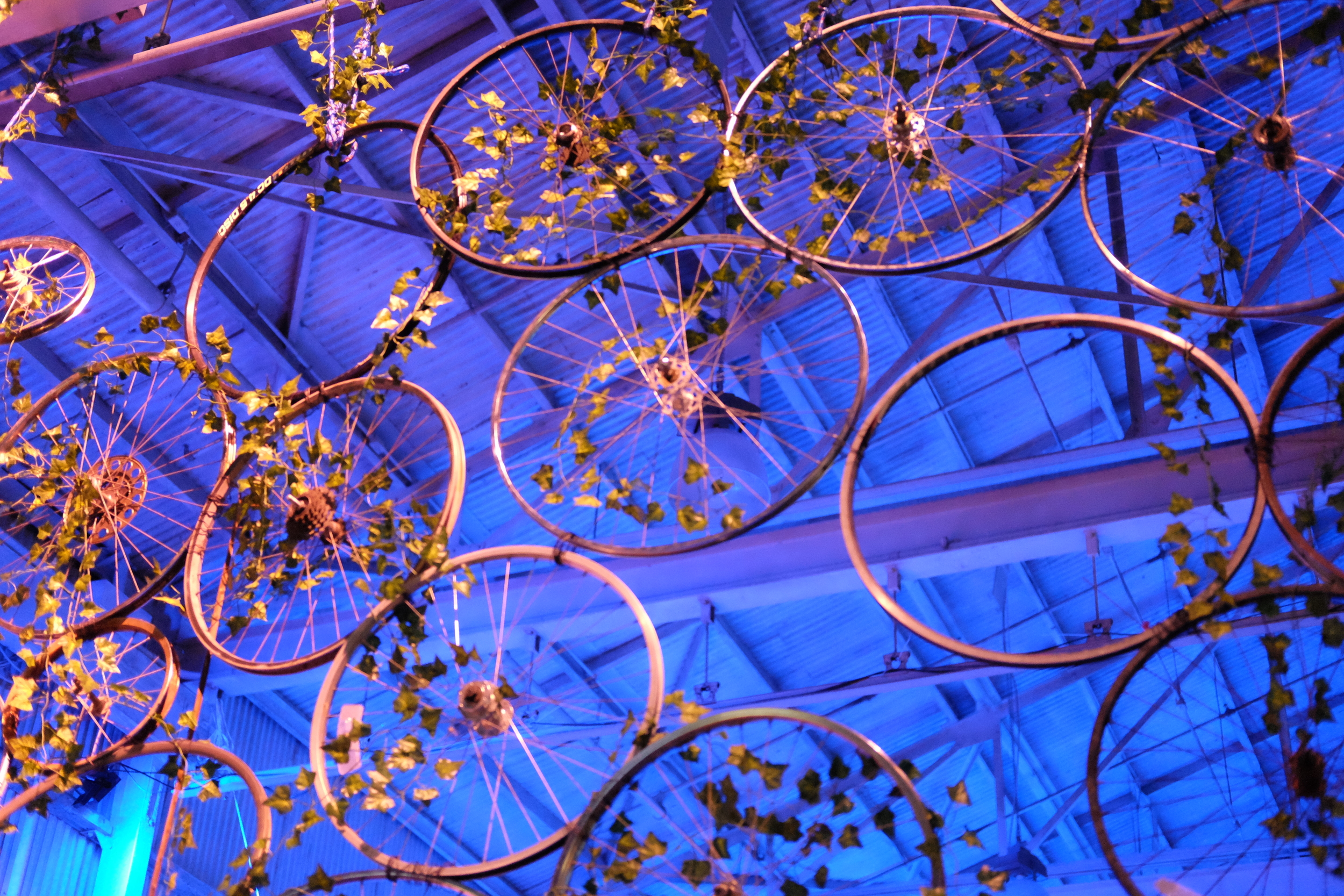 ︎ Limited edition bracelets, developed in house,
incorporating materials that came directly from the river ︎